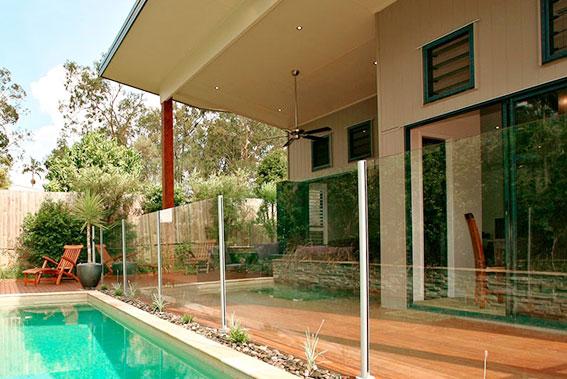 Ken McKay Homes are regarded as an expert Building and Construction Company by clients and peers alike. Quality workmanship has realised our dream of becoming one of the most respected construction companies in Queensland.
About Us
At Ken McKay Homes we think big, but we're small enough to care personally about every job we do. By carefully selecting dedicated and experienced craftsmen to be part of the team, you get a home perfect down to the smallest detail. After all, it's the small details that make the difference.
Ken McKay brings a wealth of practical experience to Ken McKay Homes. Over the past 10 years the team have created quality, environmentally-friendly homes and superior renovations in Brisbane and the South East Queensland area.
Friendly and professional, Ken McKay Homes specialises in one-off homes, unique renovations, project homes, acreage homes, duplex and town house building and home extensions. Your new house or renovation will be cost effective to run and more comfortable to live in.
We would love to work closely with you to help you achieve the home of your dreams. Contact us today.